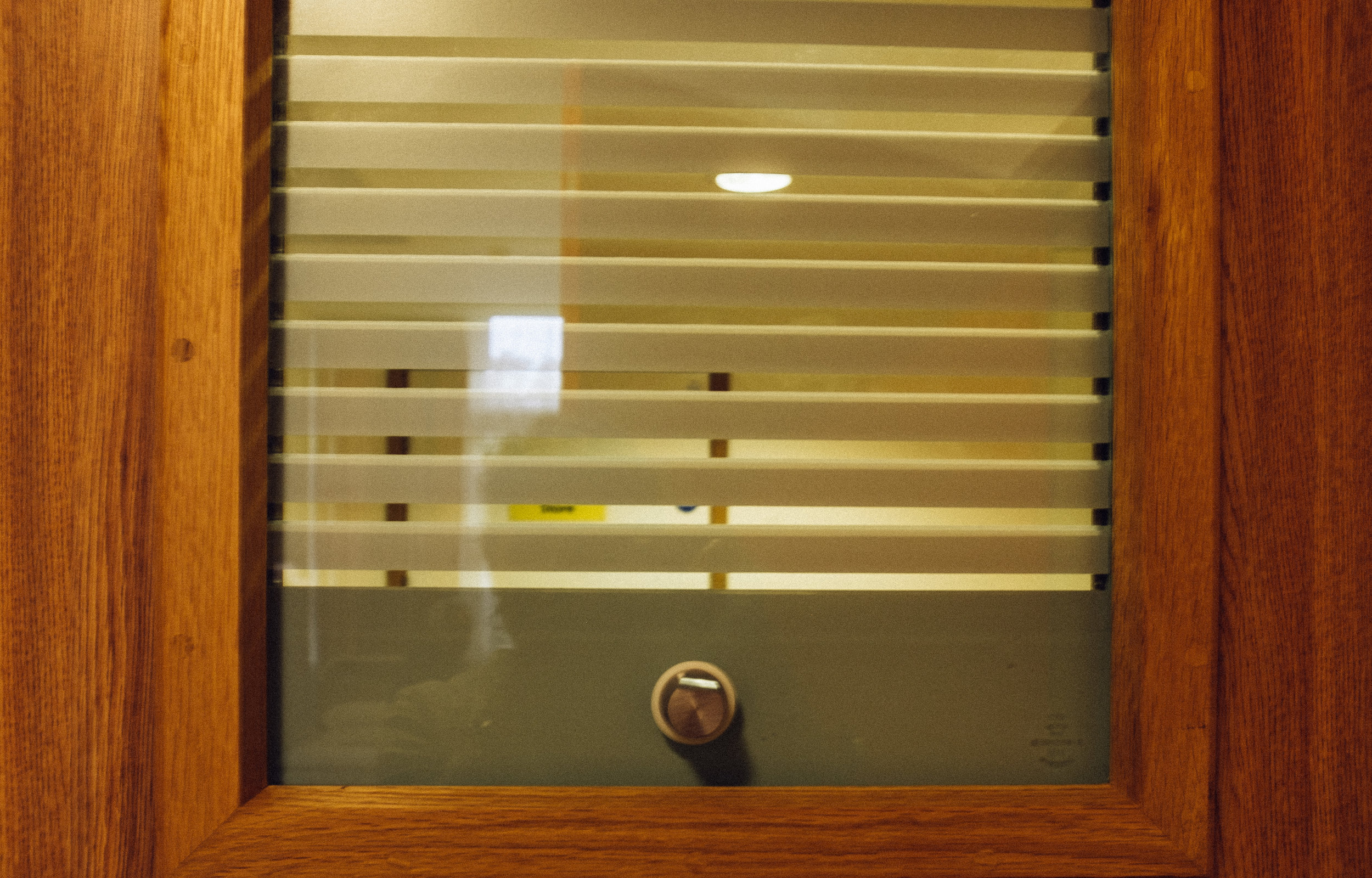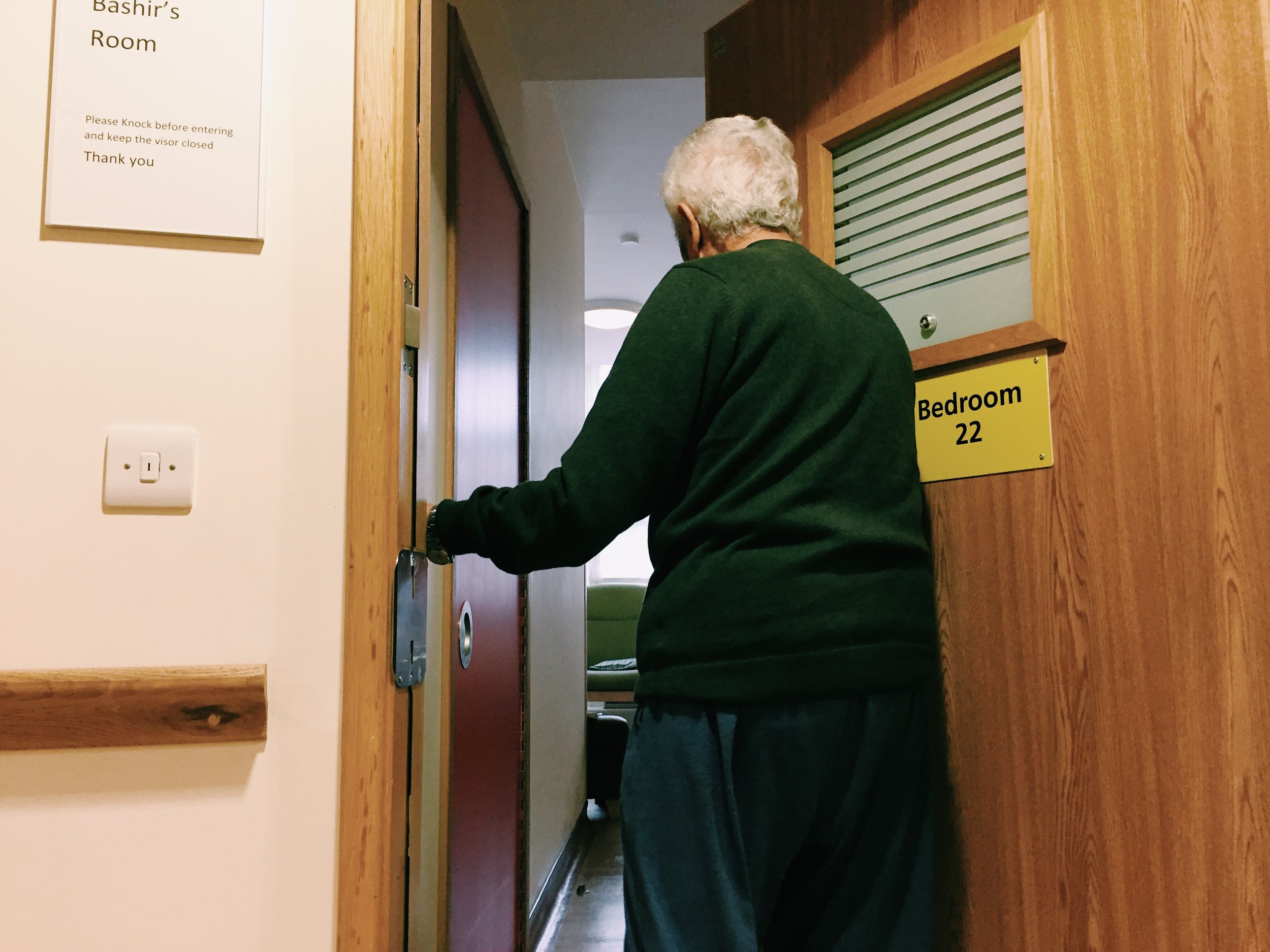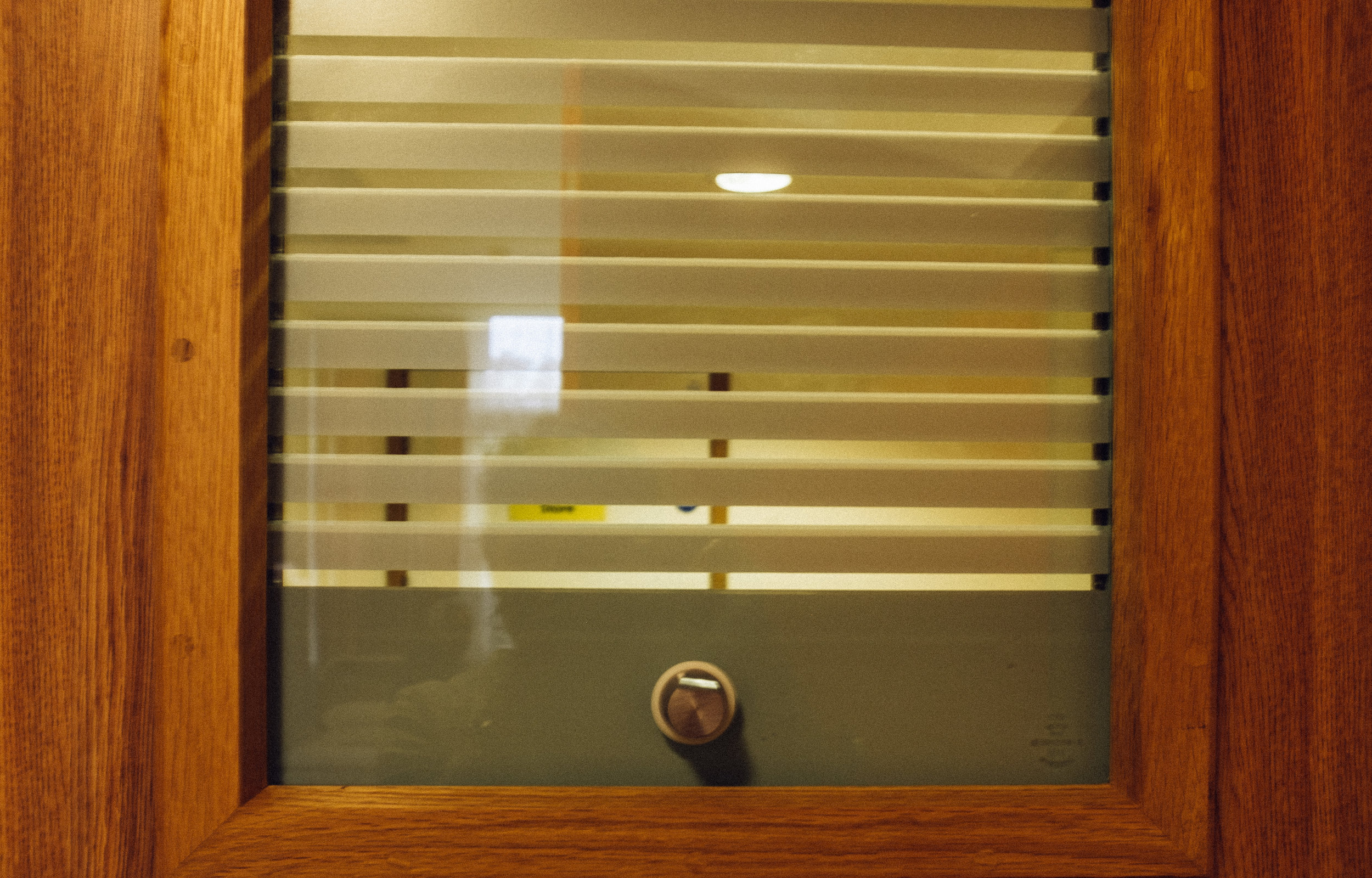 Your Father's memory is gone. He has gone.
I cried for knowledge which was bitterer than any grief.
I still remember how the noise was stilled.
All the other eyes were turned towards me.
He thinks he is at his desk within his shining prison.
Somewhere in him Pride still sits. Firmly.
Never wanted to eat alone.